Together with 22 other centres, the Paris UCJG belongs to the World Alliance of YMCAs (Young Men's Christian Associations).
The YMCAs are oecumenical associations with Protestant roots, and a secular running.
Through their social, intercultural and international development programmes, the YMCAs aim to foster the individual's autonomy, to teach self-reliance, responsibility and solidarity.
For more details please see : The Paris UCJG : 160 years of history
Some useful links to learn more about UCJG and YMCAs :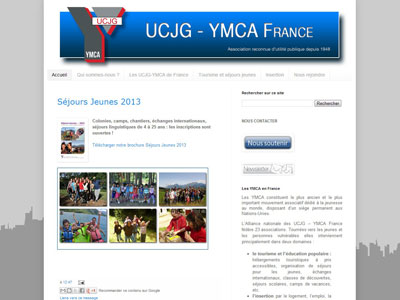 In France : 
ymcafrance.fr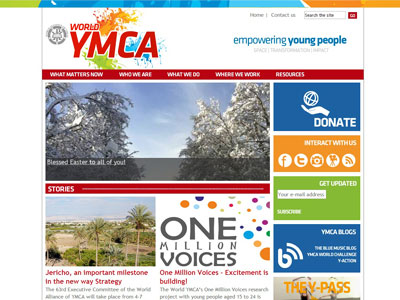 Worldwide : 
ymca.int
Associations partenaires
Since 2010, the Paris UCJG has been in charge of managing two other residences within the framework of a group policy involving the two UCJF co-educational residences located rue de Naples and rue Blomet.
The UCJG belongs to the College of organizations and movements of the French Protestant Federation.
The UCJG centre is home to several associations :